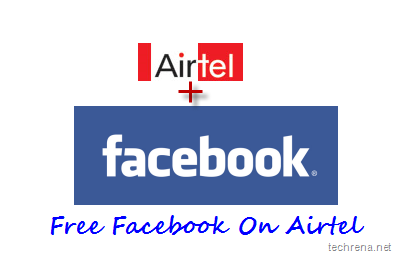 India's leading telecom operator Airtel in an attempt to make youth use its internet services via GPRS (Airtel Live), has announced a free access to the popular social networking site Facebook free till August 31, 2010. During this period, Airtel users can browse the mobile version of the Facebook site, which is currently available in English and Hindi. The company has also said the site will soon be available in five other Indian languages which include Punjabi, Bengali, Telugu, Tamil and Malayalam.
How To Activate:
Just type "FACEBOOK" and send as SMS to 54323 to get started you will soon receive a reply message with the following content:
Free browsing of Facebook! Click on http://m.facebook.com to enjoy Free. To avail the free offer, Save Airtel Live Setting as default. Valid till 31 Aug 2010
Please remember that browsing any site other than Airtel Live portal and Facebook would cost you (pay per data).To surf all the websites, you need to use Airtel RC 98 which gives you unlimited mobile internet (up to 2GB) for 30 days.
It's worth to note that Uninor, another mobile operator, is also offering similar free (sort of) access to Facebbok, twitter and LinkedIn in a different way for it's MyConnect unlimited internet users.
Via Airtel PR