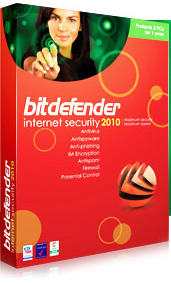 BitDefender is one of the top rated security software manufacturer for PCs.BitDefender offers range of antivirus programs including BitDefender Total Security 2010, BitDefender Internet Security 2010 & BitDefender Antivirus 2010.All these products tested successfully to run on Windows 7 operating system.Backward compatibility of these products allows you to run these editions even on Windows XP (SP2/SP3), Windows Vista.
BitDefender is definitely one of the top antivirus software that any PC user would want to use it.Here we are blogging about BitDefender Internet Security 2010 free license/serial key for 1 year.Follow the instructions given below to get your free license key.
1. Visit this Romanian Promo Site and click on "Ma inscriu!" button.

2. Wait until the promo page loads (more or less like a popup page) and enter your name and a valid email address in the fields.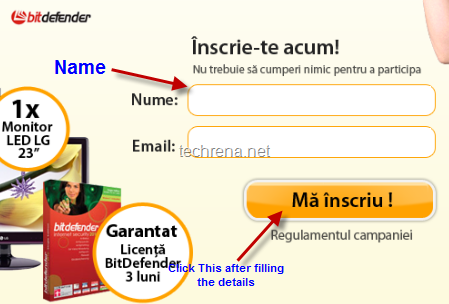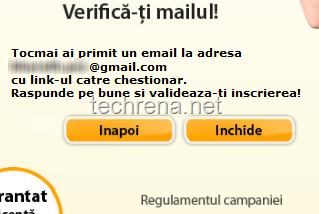 3. Check your inbox for the mail (generally it should reach your inbox within 15 minutes) and click on the link aici.

4. Now you will be asked a series of 6 question as part of the promotion.Don't bother too much about those questions, just check any options and fill in something in the text boxes and finally click "Raspund" button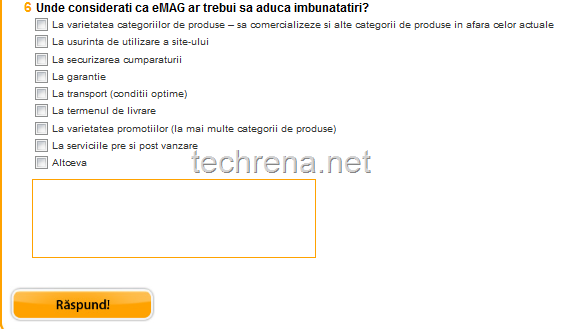 5. Now check your inbox again for the mail that contains BitDefender 2010 license key.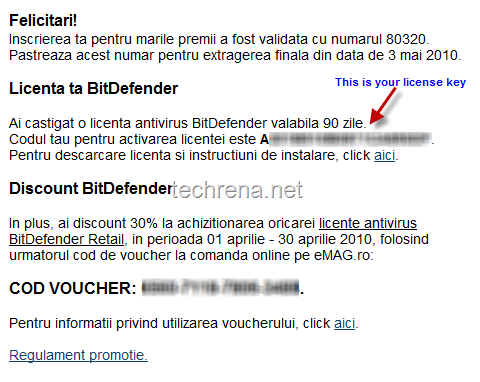 So now that you have got a 90 days free license key for BitDefender Internet Security 2010, you can just go ahead and repeat the above steps to get 3 more keys like that and now you virtually have a licence keys for 360 days, almost for a year !
Now as you have the serial/license keys with you, follow the direct download links given below to download the BitDefender Internet Security 2010 (both for 32-bit as well as for 64-bit) product.
Direct Download Links:
BitDefender Internet Security 2010 (32 Bit)
BitDefender Internet Security 2010 (64 Bit)
Hurry up, the promo offer is only valid till May 02, 2010.