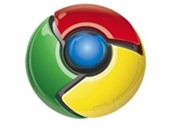 This simple step-by-step guide is to teach how to delete individual browser cookies in the Google Chrome browser. Follow the steps carefully to clear or remove individual or all cookies in Chrome.
Steps:
1. Click on the wrench icon

towards the left-hand side of the Chrome window and click "Options" from the list.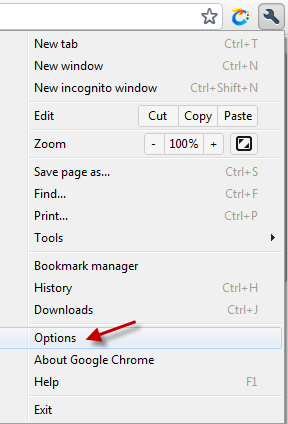 2. And in the "Under the Hood'" tab, click on the "Content settings.." button.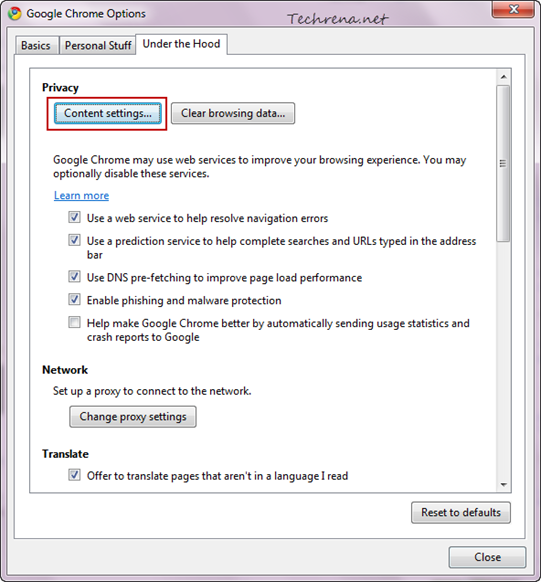 3. Click on the "Show cookies and other site data.." button.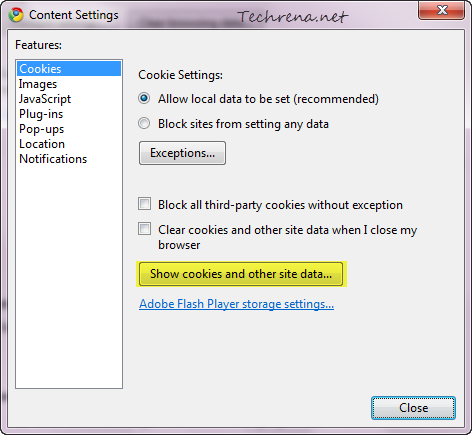 4. Now you will see all the cookies stored for different websites in Chrome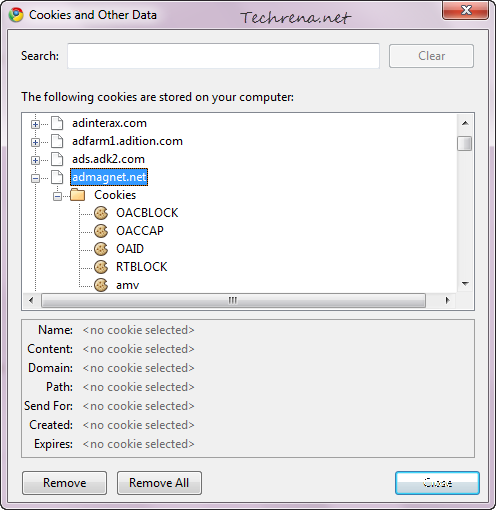 Select the cookies that you want to delete and click the Remove button delete that particular cookie. To delete all the cookies stored in your browser, click the "Remove All" button. The settings are almost similar on Chrome installed on other operating systems like Mac OS X, Linux etc.