Well I have a HP Pavilion dv-5000 series notebook PC. There has been a problem since I had upgraded from Windows XP to Windows 7. The problem is that, my Media Card Reader is not working. I have been trying to find the driver but all in vain, until today.
I have downloaded the driver from HP Website, where they have given the driver is meant for Windows Vista. Well I have tested it in Windows 7 Ultimate and it works perfectly fine.
The problem I faced looked like this: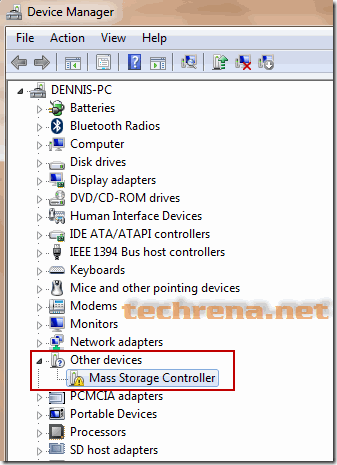 There it is seen that, in Computer Properties->Device Manager->Other Devices, The Mass Storage Controller Driver is missing. The Automatic Driver update eventually fails.
The Solution steps are as follows:
1. Download the Texas Instruments Media Card Driver from the link given below:
Operating System: Windows 7 32 bit
Tested in HP dv-5200tx
Size: 6.31MB
Link: Click here to Download from HP
2. Install the driver.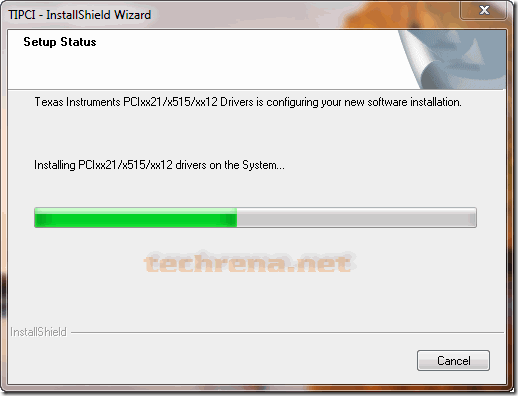 3. Now check the Device Manager. The Missing Driver in Other Devices should be gone. The Texas Instruments PCI Devices should be visible.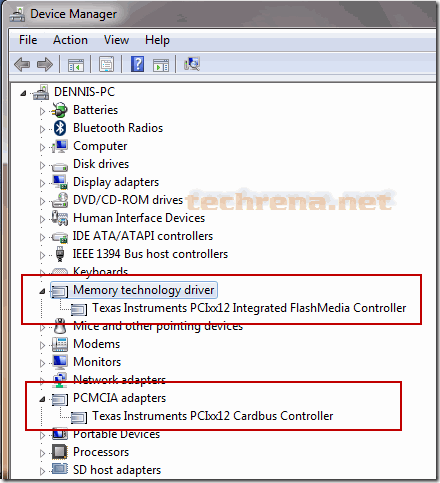 4. Test by inserting a compatible card to your reader.

Hope this will solve your card reader problem in your HP Laptop.