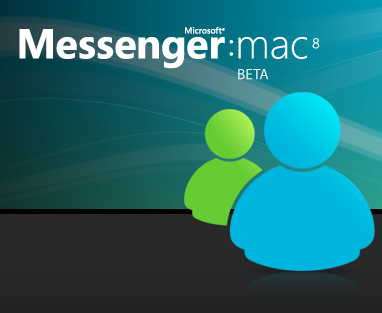 Microsoft Messenger For Mac 8 beta has been released and is now available as free download. Microsoft Messenger is the Mac version of the Windows Live Messenger. Microsoft Messenger for Mac 8 offers Skype-like free PC-to-PC calls, real time collaboration between people besides offering the classic instant messaging between your contacts.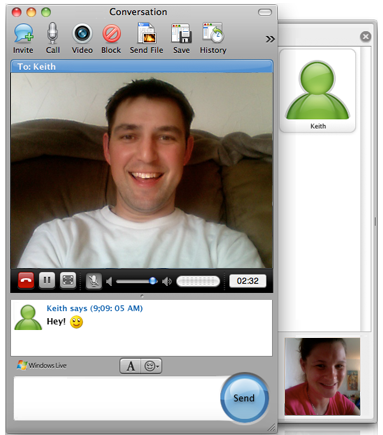 You can use this messenger by signing in with any of the Microsoft Windows Live IDs that end with "@live.com", "@hotnail.com", or "@msn.com" accounts and other such accounts that are registered using the Windows Live service.
The download file for Apple Mac OS X (Messenger8.0_ALL.dmg) is 24.3 MB in size and can be downloaded from the direct download link given below. To use the video calling features, you must have a built-in webcams like Apple iSight webcam or any other external webcam connected to your Mac.
Download Microsoft Messenger for Mac 8 Beta (Mac OS X v10.5.8 or later versions )