WordPress has released upgrade to its latest version 2.9, with WordPress 2.9.1 which has been made available for download just few hours ago at the time this post being written.
This new upgrade includes fixes for the minor issues with the last released version of this blogging software.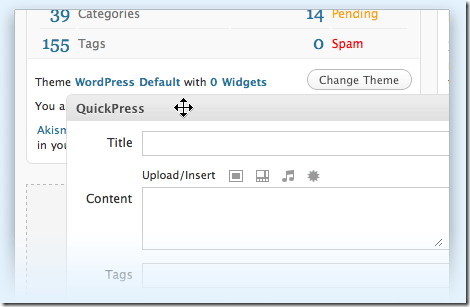 Excerpt from the WordPress official blog post about updates in the version 2.9.1
This release addresses a handful of minor issues as well as a rather annoying problem where scheduled posts and pingbacks are not processed correctly due to incompatibilities with some hosts.
Download WordPress 2.9.1 (Zip file size: 2.2 MB)
(OR)
To Upgrade automatically, login to your WordPress based blog's dashboard and go to Tools->Upgrade menu and choose 'Upgrade Automatically'.