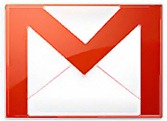 If you use Gmail video chat for making video calls to your friends, you might be pleased to know that the Google has announced a enhancements to the video quality in Gmail video chats.
Gmail video chat quality used to be very poor particularly when you switch the video to full screen mode. The new enhancements are available as a labs feature and will not be enabled by default. For this video enhancement to work, the other party with whom you are chatting must also have enabled this feature.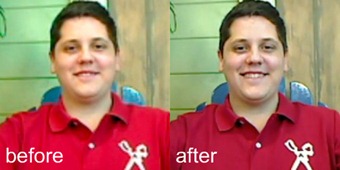 Follow these steps to enable high resolution for video chat in Gmail.
Steps:
1. Open Gmail and Login with your Gmail account
2. Click on the little green labs icon towards the right top corner of the screen, next to your username. Alternatively you can open this Gmail Labs Settings link.

3. Scroll down the window until you find "Video chat enhancements" tab and choose "Enable" against it.

4. Click "Save Changes" button to save the settings.
You can always revert back to the default video quality settings at any time by simply choosing "Disable" option for "Video chat enhancements" under the labs settings as shown in the step 3.