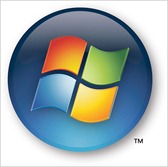 Windows 7 much like the previous versions of Windows (Windows XP, Windows Vista), has some wonderful preloaded games in it.The games include Chess Titans, FreeCell, Hearts, Internet Games, Mahjong Titans, Minesweeper, Purble Place, Solitaire, Spider Solitaire.For some reasons, if you want to disable or unstill any game or all the games that came with your Windows 7, here's the procedure you need to follow:
1. Go to Start menu and type "Windows Features" in the search, click on the first result under the section Control Panel.You can alternatively go to Control Panel> Programs> Turn Windows Features on or off option.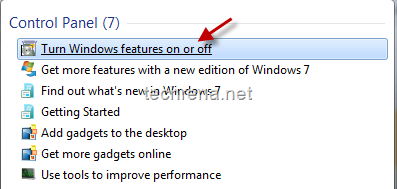 2. Under the Windows Features window, click expand button to see all the 11 games that came with your Windows 7.You can uncheck any desired game to uninstall it from your Windows or you can uncheck entire Games section to unstill all your Windows 7 games.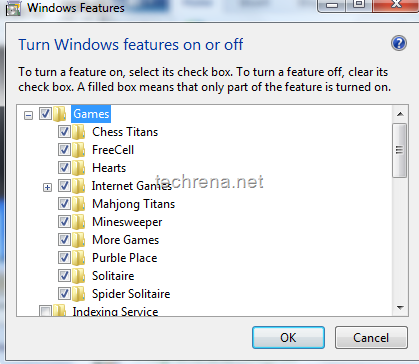 Click OK to apply the changes, wait for few minutes for the changes to effect.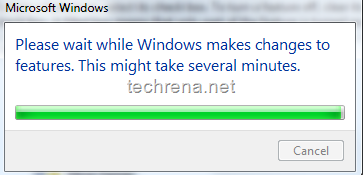 3. You can go to your Games Explorer by typing games in the Windows 7 start menu search and you can see the games that are currently available in your Windows.If you have disabled all the games by unchecking the Games folder in the Windows Features section, you will no longer find any games here.