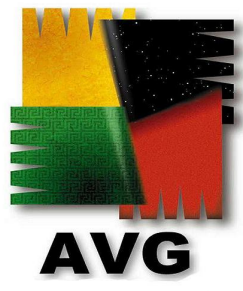 64-bit Windows 7 users who are using the free AVG 2011 edition and downloaded the free update 271.1.1/3292 (432/3292) released yesterday have found that this update conflicts with Windows 7 and make it non-bootable, when they tried to restart the system just after installing the update. The affected systems fail to boot the Windows leaving an error message:
STOP: c0000135 The program can't start because %hs is missing from your computer. Try reinstalling the program to fix this problem.
AVG responded quickly to do the damage control and issued a few fixes addressing this post update 3292 issue. Apparently AVG has pulled the update from their servers and issued a detailing on how to fix it:
Fixing the Windows 7 64-Bit Issue Post AVG Update:
According to the information issued by AVG,
>> If you have installed the AVG 271.1.1/3292 (432/3292) update and haven't restarted your system even after the prompt by the AVG to do so, you are lucky. Just install this Fixcorex utility from AVG, this will undo all the changes affected by the update and you can safely restart your Windows after you run this program.
[or]
Alternatively you can delete the following files manually from your system:
C:\Program Files\AVG\AVG10\avgrsx.exe

C:\Program Files\AVG\AVG10\avgrsa.exe

C:\Program Files\AVG\AVG10\avgchsvx.exe

C:\Program Files\AVG\AVG10\avgchsva.exe

>> Critical- If the AVG update has dumped your Windows: If you have already installed and restarted your machine and not able to get into your Windows 7 installation, read this tutorial to fix the issue.
The issue was reported in some Windows 7 users running 64-bit OS. If you have not downloaded the update your system is fine and no need to worry at all.