Hello there, Mac OS folks, there's a good news for you.Google Chrome has just released it's beta version for Mac OS with the support for Chrome extensions, Bookmarks sync between computers and lots more other features.
Chrome has just announced the release of Google Chrome beta for Mac.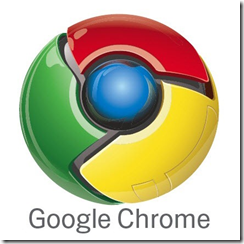 With this new version, you'll be able to install any of over 2,200 extensions currently available in Chrome's extensions gallery.You can manage your extensions by clicking on the Window menu and choosing "Extensions."
Download Google Chrome Mac Beta [version 5.0.307]
More tips:You can learn how to use Greasemonkey in Chrome, How to download YouTube videos from Chrome, How to remove most visited sites from Google Chrome.