Microsoft has released fresh themes to the Windows 7 themes gallery as it has been doing all the time. The recent new theme packs are "Harry Potter", "Halo Reach: Art Inspiration", and "Halo Reach".
Harry Potter theme packs six high resolution desktop wallpapers showing lead roles Harry Potter, Hermione, Ron etc. from the latest Harry Potter 7: Part 1 film. [Download]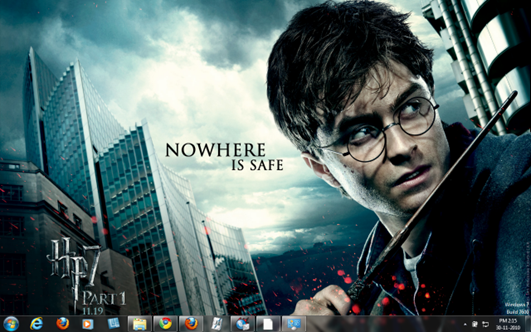 Halo Reach: Art Inspiration theme contains thirteen wallpapers providing rather amusing custom sounds, based on the blockbuster Xbox video game Halo: Reach. [Download]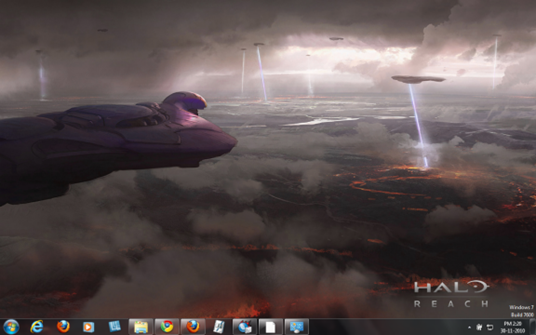 And finally, Halo: Reach theme features twelve desktop backgrounds inspired from the same video game, Halo: Reach.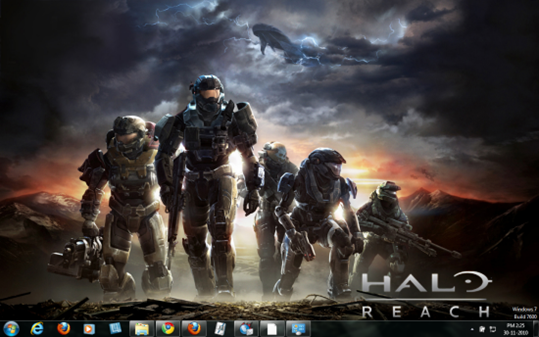 Download: