Internet Information Services (IIS) is a set of Internet based services from Microsoft. The services provided currently include FTP, FTPS, SMTP, NNTP, and HTTP/HTTPS. In Windows 7 the IIS program is already present, but it is not enabled or turned on by default when you install Windows 7.
It is now very easy to install IIS in Windows 7, without requiring to download anything. You just need to enable the Service in Control Panel.
Here we have given how to enable IIS feature in Windows 7.
Step 1: Open Control Panel. Click on Start and click on Control Panel.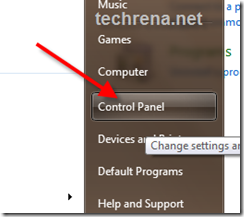 Step 2: In Control Panel look for Programs and click to open it.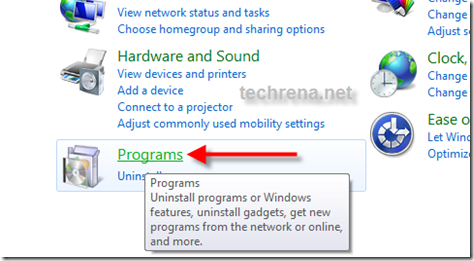 Step 3: In programs under Programs and Features you will find Turn Windows features on or off. Click on it. It will display the List of available Windows services.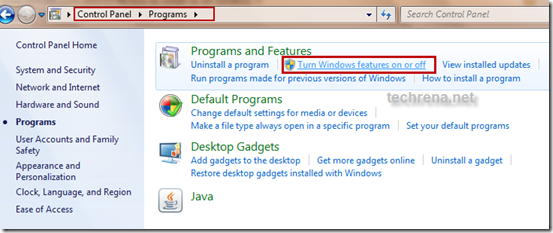 Step 4: Check the check box in Internet Information Services and Press OK. It may take some time to turn it on.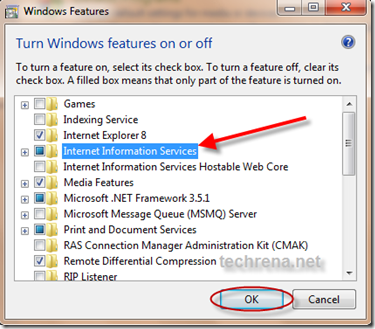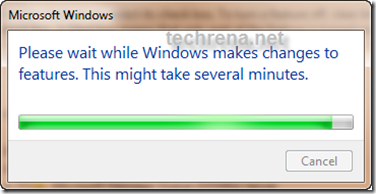 Now after successful installation Of IIS7 you can type http://localhost/ in your browser to check. It should display the IIS7 home page as shown below.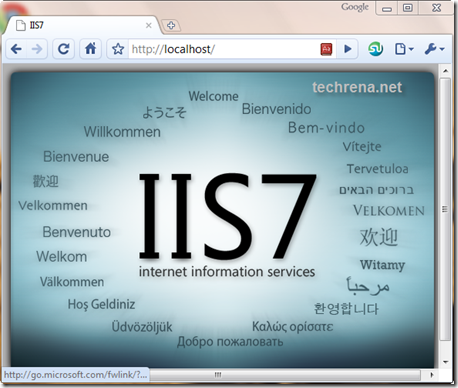 Now as you have successfully installed IIS in your Windows you can start using the service.