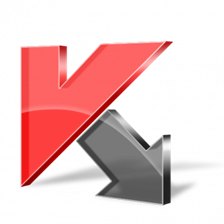 Kaspersky has released the final versions of the Kaspersky Anti-virus 2011 (KAV 2001) and Kaspersky Internet Security 2011 (KIS 2011).
You can purchase the license keys at $59.95 and $39.95 for KIS 2011 and KAV 2011 respectively.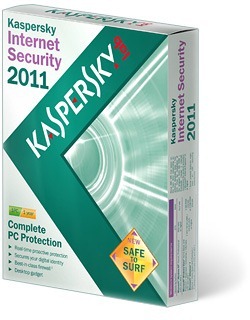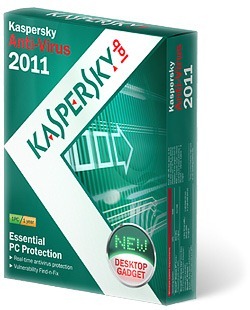 KIS 2011 new features:
New Safe Surf feature for your online security
System Watcher technology; monitors each and every system event for any dangerous behaviour.
Easy-Access Desktop gadget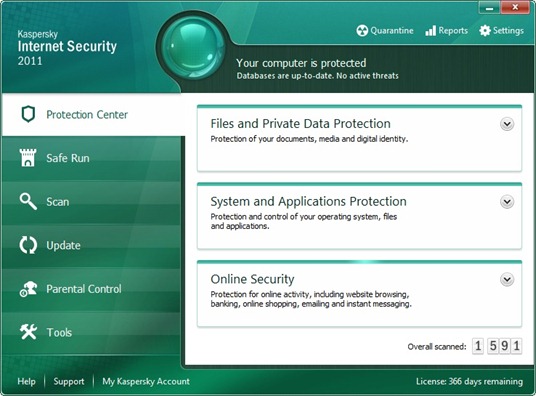 KAV 2011 new features:
Scanning of websites and email for malicious code
Easy-access Desktop gadget
Free Upgrade:
All the existing users of Kapsersky products can upgrade their products to the latest 2011 build for free provided they have a valid license key. Free upgrade is possible only between the similar products like from KAV 2010 to KAV 2011 or from KIS 2009 to KIS 2011 etc.
Direct download links:
Kaspersky Internet Security 2011 (98.81 MB , KIS 2011 v 11.0.0.232)
Kaspersky Anti-virus 2011 (98.83 MB, KAV 2011 v11.0.0.232)