The German government urged the public on Tuesday to temporarily stop using Microsoft's Internet Explorer after a bug was discovered which is yet-to-be repaired. The German government's Federal Office for Information Security, or BSI, said it was aware of targeted attacks and that all that was needed was to lure Web surfers to a website where hackers had planted malicious software that exploited the bug.
This security flaw in IE may enable attackers to exploit the bug, targeting hundreds of millions of computers, to infect the PC of somebody who visits a malicious website and then take control of the victim's computer.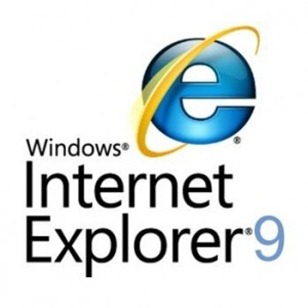 Our advisory in using the IE browsers except IE10 are:
Though IE browsers are considered to be most secure ones, we advise for now you look at others
The IE big fix will be released in the next few days by Microsoft and will be available for download only then
There have been a few attempts to exploit the bug, but German officials claim that this issue can be misused in large scale hacking
Users should take proactive actions to ensure that their PCs are well protected
For time being we advise all users to download and install the Enhanced Mitigation Experience Toolkit (EMET) version 3.0 which is designed to help prevent hackers from gaining access to your system
Microsoft claims that the Fix will be an easy-to-use, one-click, full-strength solution any Internet Explorer user can install and it won't even require a reboot of your computer.
We hope that the Fix is releases ASAP and we are sure that Microsoft is working on it.