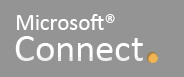 Microsoft has released a new beta version of Microsoft Security Versions 2.0. If you are running your PC on Windows OS and couldn't afford to buy an anti-virus software, it is strongly recommended that you download and use this free security tool from the Microsoft folks.
According to a blog post by Brandon LeBlanc, the new version of MSE (build 2.0.0375.0) is coming with the following new features:
1. Windows Firewall Integration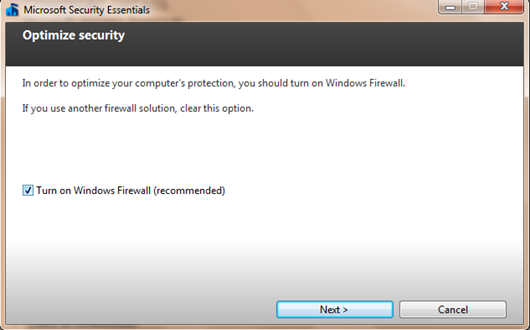 2. Protection for web-based threats
3. New protection engine
4. Network inspection and protection system for Windows Vista and Windows 7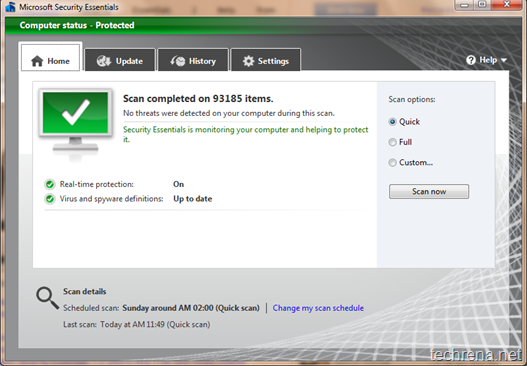 Microsoft Security Essentials v2 beta is now available as free download via Microsoft Connect for both 32-bit and 64-bit versions of Windows. MSE will protect your Windows PC against viruses, spyware, root kits, and Trojans. Security Essentials was launched in September 2009 replacing Windows Live OneCare.
Download:
Register yourself for Microsoft Connect to proceed to the download. There are some download issues if you go for a direct download. It is recommended that you use Microsoft File Transfer Manager (FTM) to download the file mseinstall_en_usx86.exe(7.78 MB for 32-bit) or mseinstall-en-us-amd64.exe (9.82 MB for 64-bit). This beta version is currently available in English (U.S.), Israel, and Brazilian Portuguese .