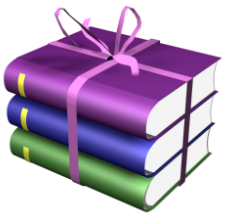 WinRAR is my favorite archiving software till date.It's so simple and easy to use.That's why almost all PC users will have installed this by default as their archiving program.But how many of you are aware that you can actually password protect any RAR file using WinRAR ? If you don't know how to do ut, follow these steps:
Steps:
1. Right click on the file for which you wan to archive with a password.
2. Select "Add to Archive"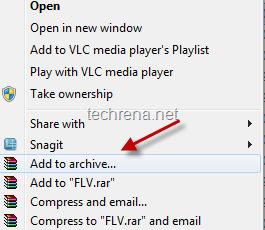 3. In the Archive name and parameters window, go to Advanced tab, click "Set Password"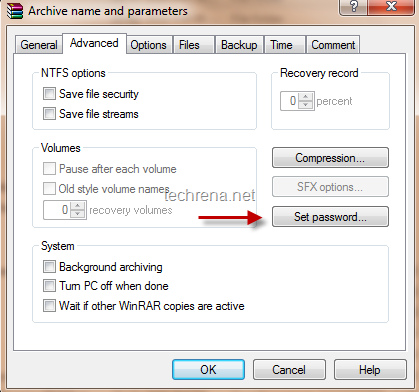 4. Choose the password for the archive and click OK.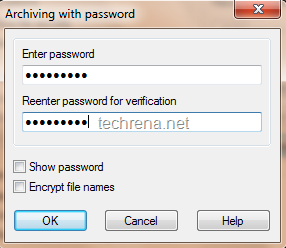 You can select "Encrypt file names" option if you want to encrypt the files names also, if this is selected, users will not be able to even see the contents of the archive file.