Windows 7 as a security measure doesn't allow you run any program as an administrator by default. But sometimes you might need to run a program a program far too many times that requires elevated privileges, and it's really annoying if to see that you are being asked to run it as an administrator each and every time you run it. However, there is a way to run the program as an administrator by default in Windows 7 (and Vista) that many of us aren't aware of. Here is how you can do it :
Steps:
1. If you wish the program to run as an administrator by using the shortcuts of a program, you need to right-click on the shortcut, select "Properties",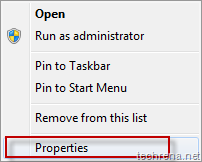 2. Now click on the "Advanced.." button under the "Shortcut" tab of the properties window.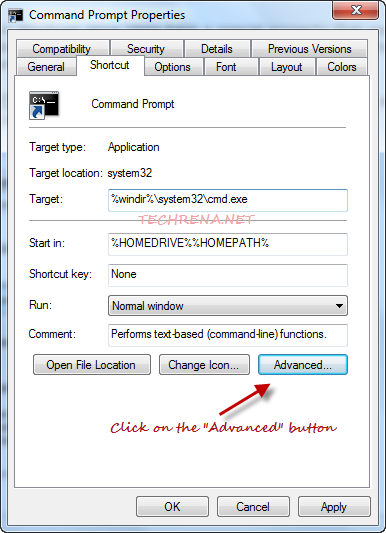 3. Select "Run as administrator" option under "Advanced Properties" window and click OK. Apply the settings and close all the properties window.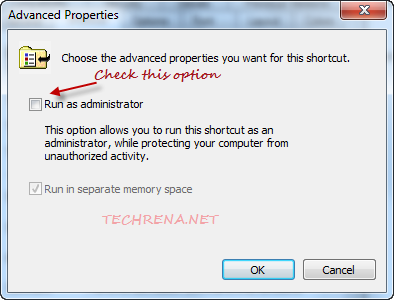 4. Now run the program again and you will see that it's running as administrator (See the screenshot of the Windows Command Prompt, and observe the string "Administrator" in the title of the program)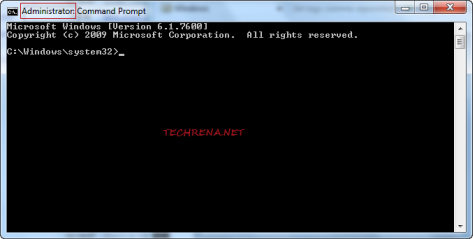 For more tips and tutorials on Windows 7, you can subscribe to our RSS feed via Email.