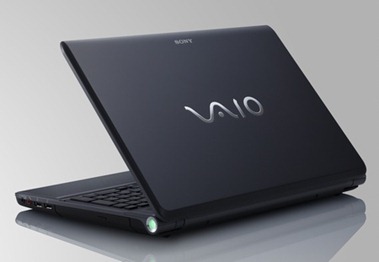 Sony is set to recall 535,000 Vaio notebooks due to the overheating issues. According to a notification issued by the Sony today, these affected notebook models may get so hot that even the cases may get overheated and get distorted due to a BIOS bug.
As many as 535,000 (259,000 in US, 103,000 in Europe, 120,000 in Asia, 52,000 in Japan) Vaio F and C series laptops that have been sold since January 2010. Sony has also said that an additional 111,000 units are also susceptible to other issues.
How To Fix ?
Sony has issued an BIOS update which can be downloaded from the links given below. Customers who own these affected model (see the list below) can either download this update and fix the issue themselves or they can also handover the notebooks to the Sony to take care of it. We have also learnt that Sony is arranging special pickup for the affected units.
Fix it Yourself:
Checkout if your notebook is a victim of the issue. You may also check your notebook is also a part of the affected series at Vaio Serial Number check page.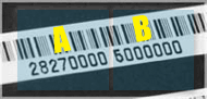 If you find your notebook model under the affected series, then download the BIOS update from the links given below and install them.
VPCF11 series (EP0000225488.exe)
VPCCW2 series (EP0000225484.exe)
List of affected models:
Japanese models
Non-Japanese models
VPCF119FJ/BI
VPCF118FJ/W
VPCF117FJ/W
VPCCW29FJ/W
VPCCW28FJ/P
VPCCW28FJ/R
VPCCW28FJ/W
VPCF11AFJ
VPCF11AGJ
VPCF11AHJ
VPCF11ZHJ
VPCCW2AFJ
VPCCW2AHJ
VPCCW25FG/B
VPCCW25FG/P
VPCCW25FG/W