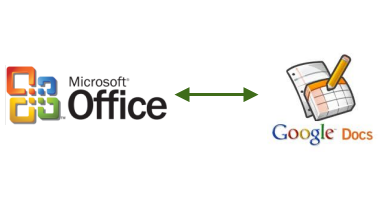 Google Docs has got into much fame because of its cloud based approach it has adopted. Advantage with cloud based services (when it comes to working on documents in particular) is that you can increase your productivity by means of collaboration, meaning that all of your project mates can work on the document simultaneously syncing each others' piece of work on the same document collectively to complete the document. Google Docs is very much about increasing the work efficiency by offering collaboration. What if this kind of collaboration comes to the world's most popular office suit, the Microsoft Office? It can't get any better, right?
Yes, Google is now offering a plugin called Google Clod Connect for Microsoft Office which lets you collaborate with other editors of your Office document, directly from the Microsoft Office. The plugin allows you to quickly share, backup and sync Microsoft Word, PowerPoint and Excel documents with other co-workers. If the co-workers also install this plugin, they can also directly work from their MS Office document and it will be synced automatically with the other workers.
>> Once you download and install the plugin, a new toolbar will be added to your Microsoft Office document. Click on the "Login" button to sign in with your Google account.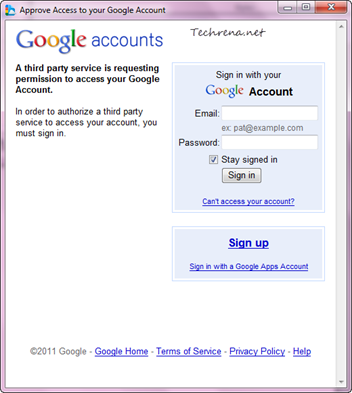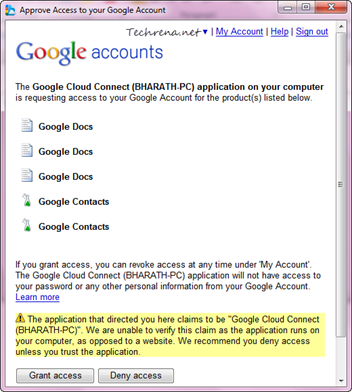 >> You can also choose the default sync settings for a new document: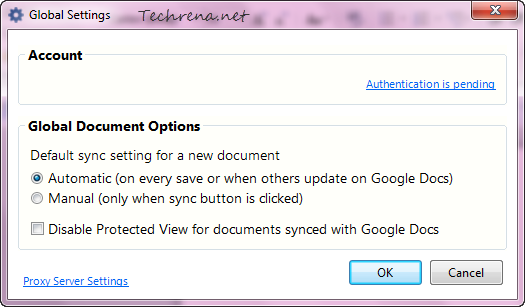 >> And once you have granted the permissions, you will see a green "Success" icon

inside your Office document. You can now work on your document simultaneously with other workers directly from the Microsoft Office.

Watch the below video to see how the plugin works in Microsoft Office.
[via]