Program Compatibility Assistant is a service first introduced in Windows Vista and being continued in Windows 7.This service is intended to notify users when an installed program has some compatibility issues with the current operating system.Hence we see frequent Program Compatibility Assistant messages "This Program might not have installed correctly".
If you install programs frequently (particularly when you install old versions of the programs) then you might be sick of these dialogue boxes and may want to disable these notifications.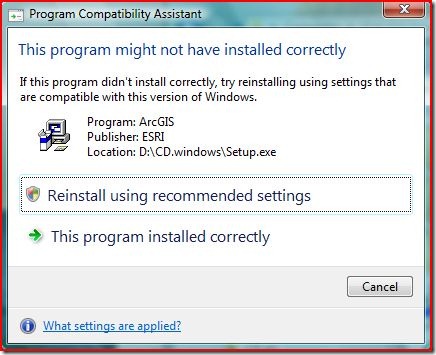 There alerts are caused by a service called Program Compatibility Assistant (PCA) Service or PcaSVC in short.So stopping this windows service forever by changing the startup type to "Disabled" should serve the purpose.Follow these simple steps :
1. Press Windows + R button to start WIndows Run command.Type "services.msc" in the filed and click "ok".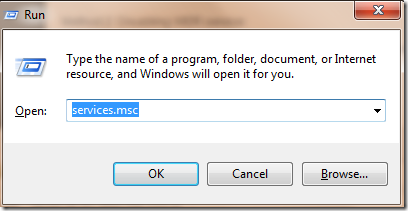 2. The Services window opens up.Find the service called "Program Compatibility Assistant Service" in the list.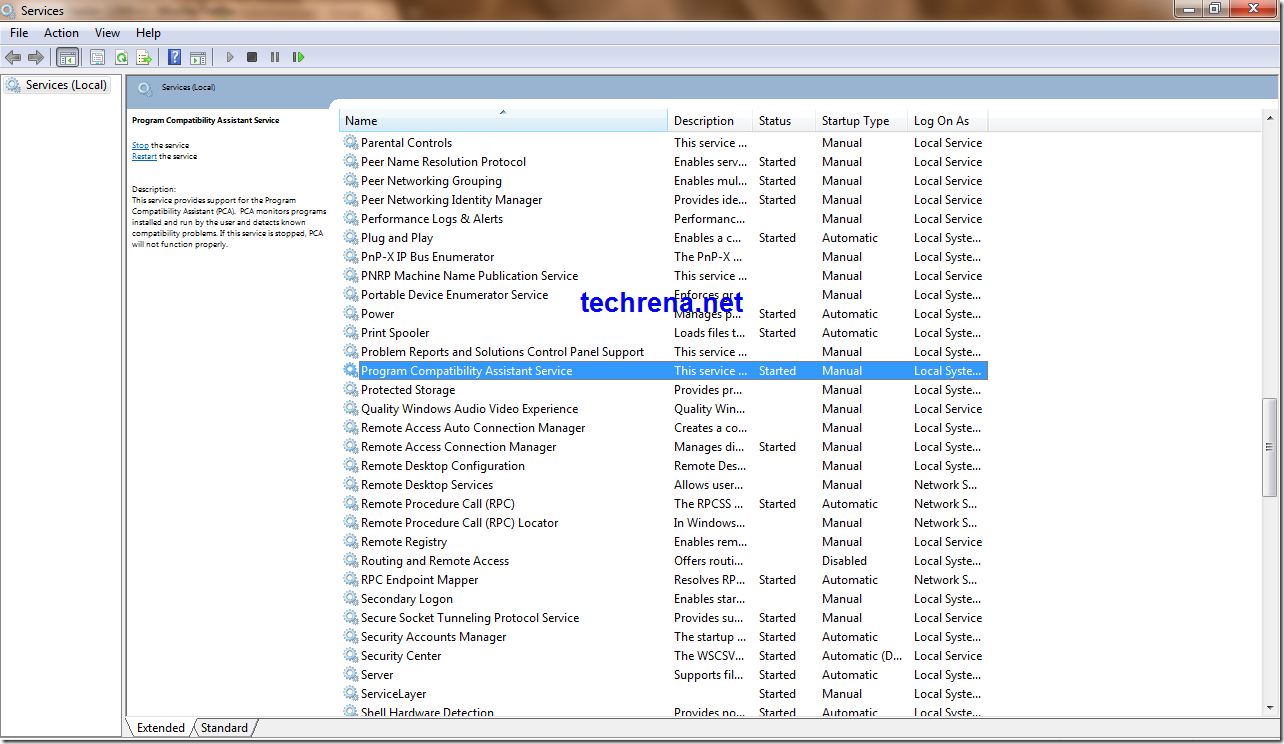 Right click on the Program Compatibility Service and choose "properties" from the menu.
3. In the properties dialogue box, change the startup type to "Disabled" and click "Ok" to save the settings.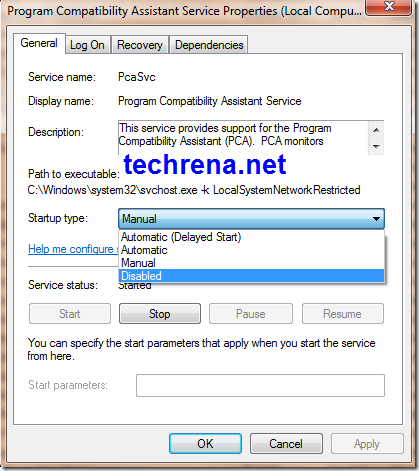 It is that simple !! Now you have disabled the PCA service and no more annoying Program compatibility alerts for you.