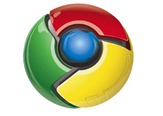 The latest beta (developer) version of Chrome, Google Chrome 5.0.375.23 Beta (Official Build 45690) is coming with a inbuilt geolocation feature that lets any website know the location of your computer once you allows access to track your physical location.(See the screenshot below).


Well, this may be useful in many ways for websites that offer services based on your location, like Google Maps for instance.This feature gets activated when you click the small little circle at the upper left corner of your browser in Maps.
However if you are worried about your privacy, you shouldn't allow access at the first place.If you have allowed access initially and later want to rollback and deny access to Google maps to track your location, you should follow the following steps:
Turning Off Geolocation In Google Chrome:
1. Click on the wrench

and click Options.
2. Go to Under the Hood tab
3. Under Privacy, click Content settings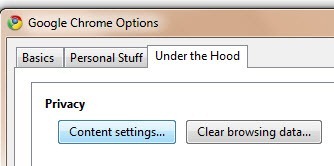 4. Go to Location tab in the Content Settings
5. Choose "Do not allow any site to track my physical location".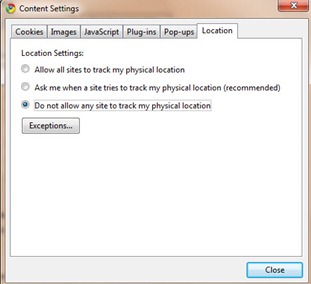 6. Close the settings windows.
That is it, Chrome won't track your location to websites from now on, hope this small tutorial has helped you.For more tutorials and updates from us, you can subscribe to Techrena RSS feeds via email.