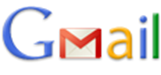 If you frequently chat with your friends using Gmail chat, I'm sure there would have been times you might have definitely thought you would be better off disabling the notification sounds or alerts whenever a new chat message arrives for various reasons. We can draw many cases so as to why someone would want to turn off or mute these sounds in Gmail chat, but then at the end of the day we would just like to be have a choice. Follow the below steps to disable the sound notifications for chat in Gmail.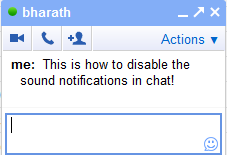 1. Login to Gmail and open the chat settings (hit the link, you will be directly take to the page). Alternatively, you can open the same page this way: Click on the dropdown button next to your name (if you are seeing the new Gmail navigation bar) and then choose "Mail settings".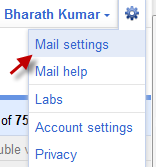 And then go to "Chat" tab under the settings page.

2. Under the "Chat" tab, locate the settings for "Sounds". Now, to disable the sounds for chat notifications,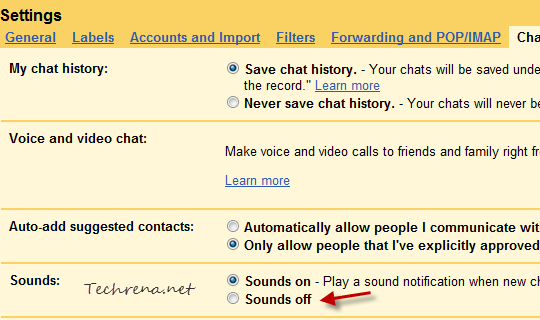 Choose "Sounds off" radio button to completely disable the sound notification for new chat messages.
That it it! Just revert back to "Sounds on", to enable the sound alerts again.
[via]
Related reading: Schedule emails in Gmail