Winter Olympics 2010 are underway in Vancouver and here's a way you can get the Olympics feel right on your desktop.
Vancouver Olympics team has released official wallpapers for 2010 Winter Olympics.There are 3 wallpapers available in total.
All the wallpapers are available in the Vancouver Winter Olympics official site www.vancouver2010.com.
The wallpapers are available for 4 different screen resolutions 1024 x 768; 1280 x 1024; 1600 x 1200; 1600 x 1050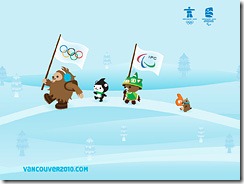 1024 x 768
1280 x 1024
1600 x 1200
1600 x 1050 (wide)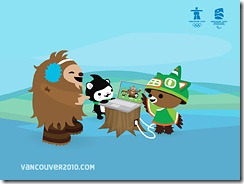 1024 x 768
1280 x 1024
1600 x 1200
1600 x 1050 (wide)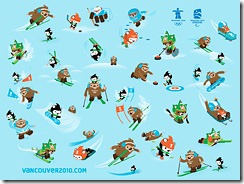 1024 x 768
1280 x 1024
1600 x 1200
1600 x 1050 (wide)