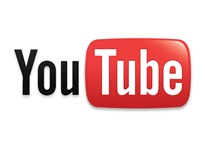 Have you ever checked out this new YouTube Video Speed History Page? If you haven't, go and check it now.It actually gives you some idea of the broadband speed (at what YouTube videos could load over a period of time) with comparison to your neighbours ISP speed.
By looking at the graphs, you can easily decide whether your ISP is justifying the charges you pay for them by providing the speed as promised.
Look at the following screenshots taken by me, I'm at least happy that my ISP is providing me a speed which is slightly greater than the average speed of my City (Hyderabad), and the country, even though we are far behind the global average speed

Go to YouTube Video Speed History page and check your ISP's performance now.
ScreenShots:
Pic-2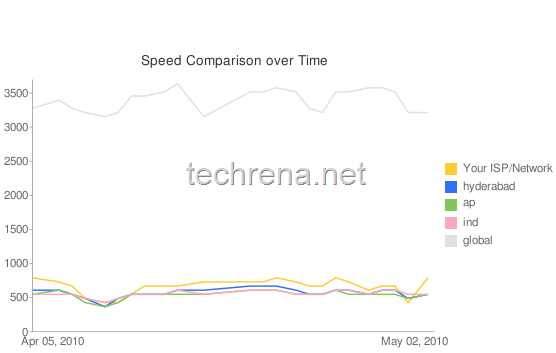 Also the sudden small dip in speeds around the end of April and beginning of May 2010 is possibly due to the SEA-ME-WE 4 Undersea Cable System Outage and the repair that was going on at that time.