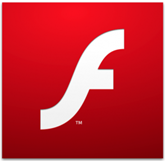 Adobe has just released the Adobe Flash Player 10.3 Beta with the addition of few features that have been sought for long time by users. Flash 10.3 beta is coming with settings related to changing your privacy, flash storage etc. The new version also brings the native integration of Flash native control panel with that of Mac's System Preferences and Control Panel in Windows 7. Until now users had no option to delete their flash storage (also known as flash cookies) data using their browser. They had to either visit Adobe online Settings Manager or use some third party software.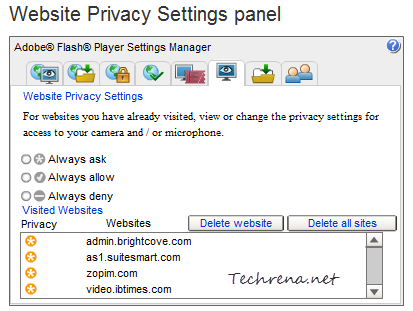 But starting from Flash Player 10.3, users can access the Flash local storage within their web browser (It'll be first available for Firefox 4 users followed by IE8 and finally to Safari and Chrome users).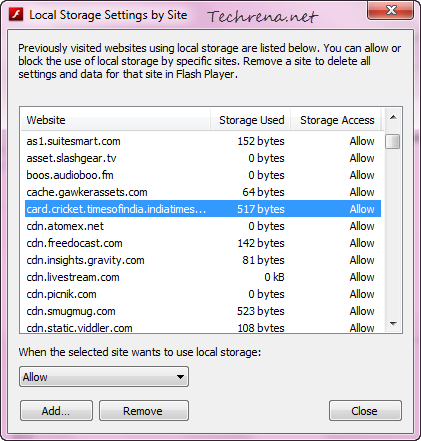 Another new feature that is bundled with Flash Player 10.3 is the introduction of Native Control Panel for Windows, Mac and Linux. You can find the Flash Player settings right from the Control Panel in Windows 7 or System Preferences in Mac OS X (search for "flash" for the settings) :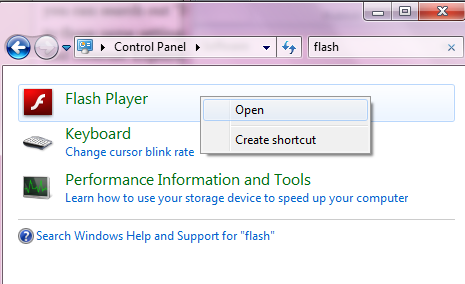 Other improvements include auto-update notification for Mac OS, "Acoustic Echo Cancellation" for developers to improve communication in Flash Player.
I can't see all the new features listed in the release notes being implemented in most of the browsers as now. But we can expect Adobe to roll out them very soon. If you are using Flash Player 10.2 or earlier versions, you can now download the Adobe Flash Player 10.3 beta from the following direct links:
Direct Download Links:
Active-x for Internet Explorer in Windows (3 MB)
Plug-in for other browsers (2.9 MB)
Plug-in for Mac OS X (6.1 MB)
Plug-in for Linux (5.3 MB)
You might also want to learn how to install these beta versions of Adobe Flash Player in Google Chrome by reading: Make Google Chrome to Use Flash Player 10.2 (works well for 10.3 as well).