F-Secure has released the public preview (beta) release of their upcoming Internet Security 2011 suite along with 180 days(six months) free subscription to use and test the new version.Please keep in mind that this is a beta version and hence only use it for personal use.
The new F-Secure internet security 2011 has many performance improvements, security and feature updates compared to F Secure internet security 2010.The new user interface(UI) of the software is stunning.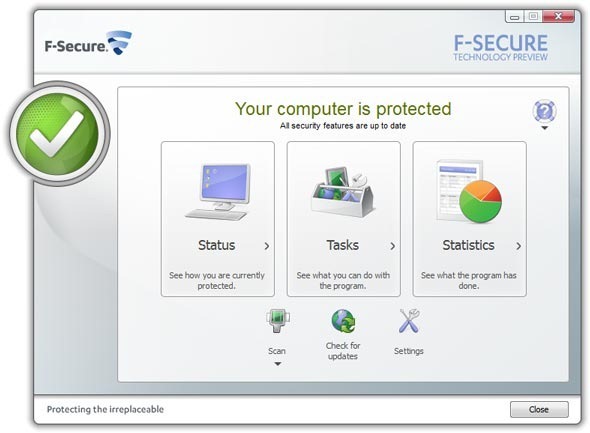 This new beta version is coming up with a brand new tools dedicated to safeguard your online browsing experience.The menu "Online Safety" is added in the 2011 version to provide the same.
Another additional feature in the new version is for managing the program update downloads through the mobile internet connection.As the users using mobile internet through UMTS(3G) or using data cards (like EVDO or 3G), this new setting allows you to set automatic downloads only when you are on the home network and disable it when you are on roaming.
Grab your own copy of F-Secure internet security 2011 with six months free license, during which period you get all the product updates as free downloads.
How to Get  Free Six Months License ?
1. Go and visit this free registration page , enter your details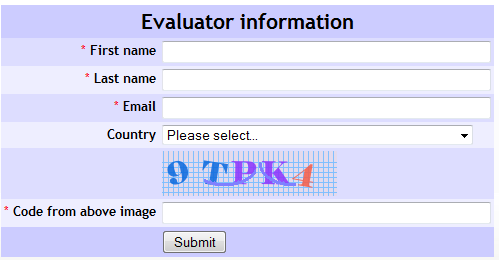 2. You will now receive a email with your registration details and confirmation link.Once you confirm it, you will receive another email with the license key.
3.Download F-Secure Internet Security 2011 Beta Installer [Link expired]
Supported OS:
Windows XP, Windows Vista & Windows 7(32-bit and 64-bit)