If you are using either Windows 7 or Windows Vista, you might be knowing about a desktop sidebar widget called "Feed Headlines".By default this gadget will show pre-loaded RSS feeds from various popular news and other websites like MSN, CNN etc.,.But have you ever thought about controlling these feeds adding your own feed subscriptions from your favorite RSS feed reader instead ??
That would be great, right? Here we are going to show how to setup your "Feed Headlines" gadget to show feeds from your feed subscriptions (using OPML file) :
Pre-requisite: An OPML file exported from your RSS feed reader
Step 1: Open your Internet Explorer (possibly Internet explorer 8), find a button called "Favorites" and click on it to expand its options.

Step 2:  As shown in the following screen shot, find "Import and Export" option from the menu.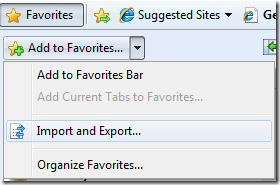 Step 3: Choose the option "Import from a file" in the next window.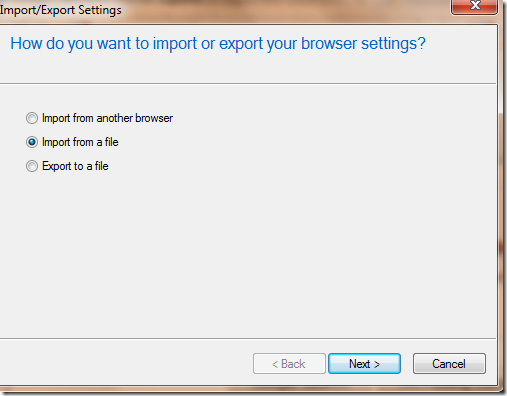 Step 4:  In the next step, you will be asked "What would you like to import? ", select the option "Feeds".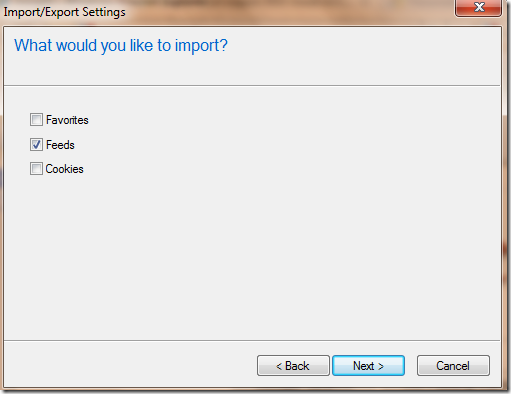 Step 5:   Now locate the "OPML" file that you have got from your favorite feed reader.(Read the guide to export as OPML from feed readers).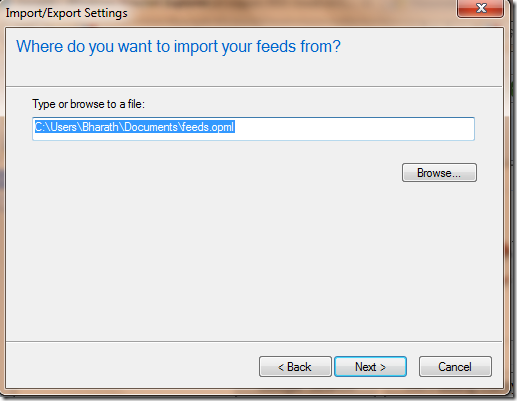 Step 6: Select a destination folder for your imported feeds and click "Next".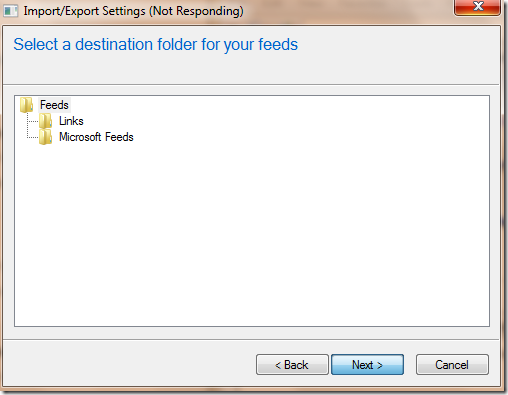 Step 7: Now you have successfully imported your feed subscriptions from a feed reader.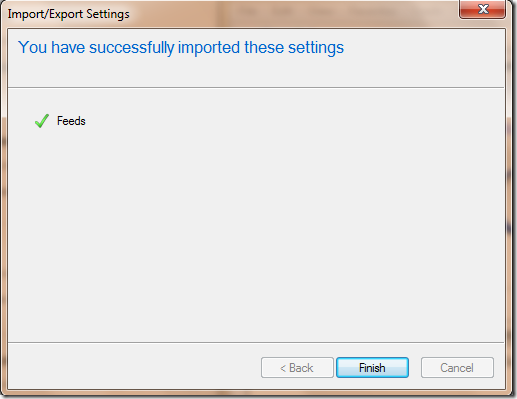 Step 8: Go to your Feed Headlines gadget and choose the feed subscriptions folders from which you want your gadget to display feeds.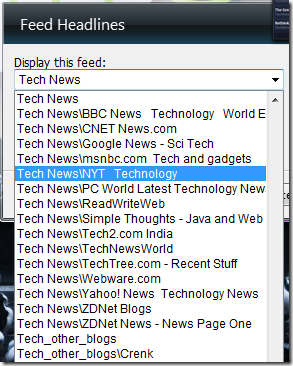 That's it from the settings side, now go check your feed headlines gadget, which is supposed to show feeds as shown here in the following screen shot.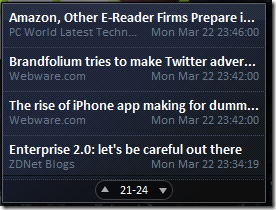 This is a simple and straight forward process.However if you face any difficulties while doing this, let me know through your comments.