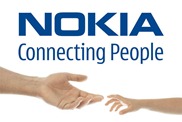 Nokia which has just announced Nokia 5230 Nuron for T-Mobile USA, has another important announcement to follow.Nokia in partnership with Skype, has announced Skype mobile application for Nokia's Symbian phones  via Ovi Store.
Skype in these Nokia Symbian phones works both on Wi-Fi , as well as through mobile data connection like 3G (also works on GPRS/EDGE, but 3G is recommended for Skype as it offers more bandwidth for better clarity).
If you are using any of the below supported Nokia models, you can point your browser to skype.com/m to download the application or alternatively you can use the links given below to get it downloaded to your PC.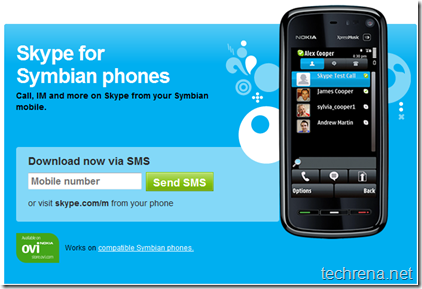 Download
You can download Skype Nokia Symbian Application from either Ovi App store or from Skype website.
List of Nokia supported phone models:
Nokia 5530, Nokia 5320, Nokia 5800, Nokia 6210, Nokia 6220, Nokia E51, Nokia E63, Nokia E66, Nokia E71, Nokia E72, Nokia E90, Nokia N78, Nokia N79, Nokia N81, Nokia N81 8GB, Nokia N82, Nokia N85, Nokia N95, Nokia N95 8GB, Nokia N96, Nokia N97, Nokia N97 mini, Nokia X6