Instant Messaging or IM apps are now targeting mobile devices. For those who want the convenience of instant messaging from any computer equipped with a Web browser, there's Meebo. Now, Meebo can be installed in an iPhone or iPod touch increasing the mobility of the app and providing more convenience to the lazy users like us.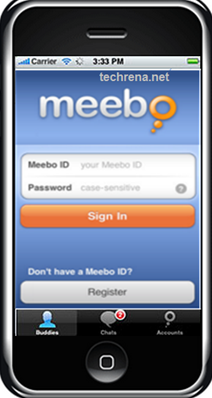 Meebo supports AIM, Yahoo, Windows Live Messenger, Google Talk, Facebook, MySpace and 100 other networks. It can be installed in  iPhone OS 3.0 or later, iPod Touch and iPad.
The features like landscape mode and the ability to add Away messages make using Meebo on the iPhone are convenient and joyful.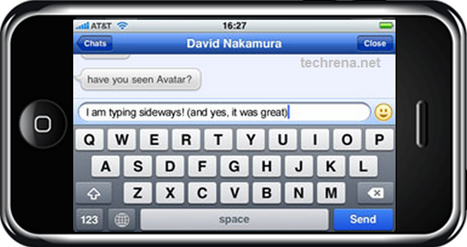 Some of the notable features are:
Multiprotocol support, including AIM, Google Talk, Facebook, Yahoo, Windows Live,  MySpace, and many more.
Push notifications, which automatically activates when you close the app without signing out.
Conversation logging on Meebo's servers and it is  associated with your Meebo account.
Notifications, away messages, message copying, landscape mode, swiping between chat etc.
You can download this Meebo application from your iTunes. For more information please visit:
http://itunes.apple.com/us/app/meebo/id351727311