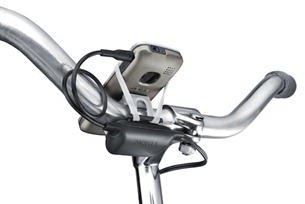 Nokia has launched a new Nokia Bicycle Charger Kit to capture free and eco-friendly energy from bicycling to charge your Nokia mobile while riding the bicycle.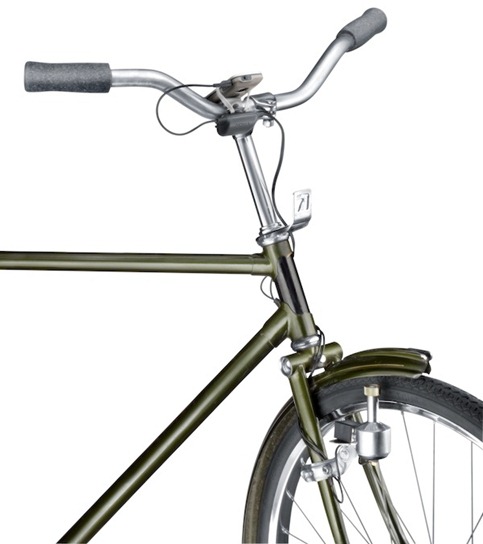 The Charger kit consists of Nokia Bicycle Charger DC-14 (a 2-mm charger jack), Nokia Phone Holder for Bicycle CR-124 and a Bottle Dynamo. While this charger suits the many of the Nokia's phones with a standard Nokia 2mm port, you can also use this with bigger handsets like the N900 or N97 by buying a separate micro USB adapter.
According to Nokia, a 10 minute ride on your bicycle with this kit attached, will produce a power equivalent to 28 minutes of talk time or 37 hours of stand-by. You can get the efficient energy sufficient to charge your mobile once you attain a speed of 6 km/h and the charging stops at 50 km/h, the efficiency of a normal charger is matched once the bike attains a speed of 12 kmph.
Price And Availability:
The Nokia Bicycle Charger Kit will be available in the markets starting the end of the 2010 at a price of €15 (=$18) in Europe or at Rs. 860 INR in India.