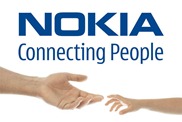 The Nokia E72 is now available in white and Nokia is releasing a new firmware update for all Nokia E72 handsets.
The E72 is a slim 10mm thick phone which includes one-touch access to calendar, contacts, and (push) email. Instant messaging options include Ovi, Google Talk and Yahoo! Messenger. The 5-megapixel Camera, integrated AGPS and a 3.5mm headphone jack are also some of the other exciting features of E72.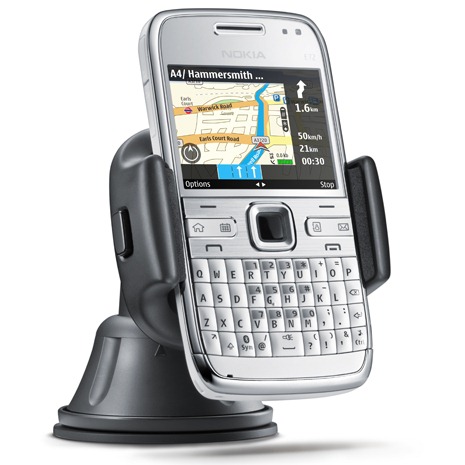 The New Nokia E72 White Buzz
The new Nokia E72 White is not only a change in the color but there are few exciting accessories included inside the box like Nokia BH-216 Bluetooth headset and Nokia C-313 jeweler.  Above the change in the outer color, the phone will also be in white on the inside with an exclusive white theme and a personalized homescreen.
The Latest Firmware Update Buzz
The Firmware update includes an upgrade to latest version of Ovi Maps with free walk and drive navigation, improved social networking with the ability to share your location on Facebook with your friends and the ability to check the weather where you are and where you're headed. There's also general stability and performance improvements to Email, Calendar, Contacts and Browser. Plus internet radio has been bundled into the update along with free Lonely Planet and Michelin guides.
The latest available firmware release for Nokia E72 is 031.023. This new update is available to all Nokia E72 handsets through Nokia Software Updater.