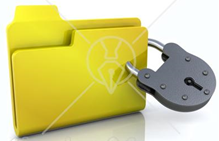 Folder lock softwares are one of the most sought -after programs for many computer users to keep their personal folders safe and secure by adding a password protection to the folders. Many of my friends still keep asking me whether any such free folder lock software available on the internet. Of course there are too many available already, but the one I'm going to talk here about is a freeware called "Secure Folder" that works on Windows computers including Windows 7, Windows Vista and Windows XP.
Setting up a password for any folder is pretty much easy and straightforward With Secure Folder. Download the installer from the links added below this post and install it on your Windows PC.
When you launch the application for the first time, it'll ask you to set a password for the program.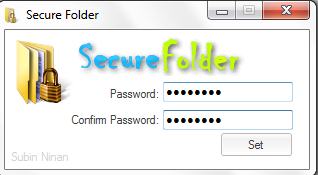 Once you have done that, it'll add a quick item to the right click context menu for any folder.

You can also add folders to the Secure Folder program window and click "Lock" button to lock the folder.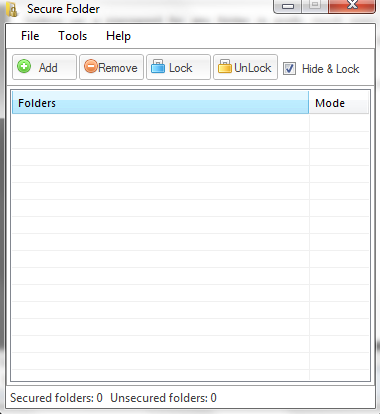 When you lock any folder, you need to right click on it and select "[Lock/unlock] with secure folder". and then enter the program password that you had entered during the setup.