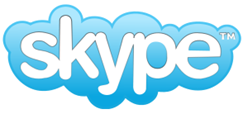 Skype has released a updated version of the popular VoIP app for the users if iOS. With the Skype 3.0 app on iPhone 4, iPhone 3GS, iPod touch or iPad, you can now make video calls to other Skye users on any client over 3G or Wi-Fi network. Video calling is going to be an exciting feature for the Skype app users on iOS, which was among the top 5 free iPhone apps downloaded according to Apple.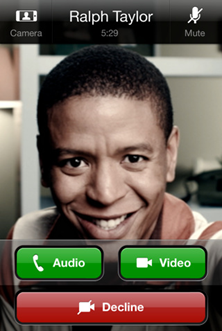 New in Skype version 3.0:
– Skype to Skype video calls over 3G and Wi-Fi
– Cross platform calls between Skype users on different platforms (Windows, Mac OS X etc.)
– Video call receiving only for devices without camera like iPad and iPod touch (3rd gen)
– Video calls in portrait and landscape mode
If you are on iPhone and heavily rely on FaceTime feature to make video calls with other iPhone 4 users, you must checkout Skype which allows video calls between Skype users on virtually any client.
Download Skye 3.0.3.0 from iTunes App store (size 11.9 MB)