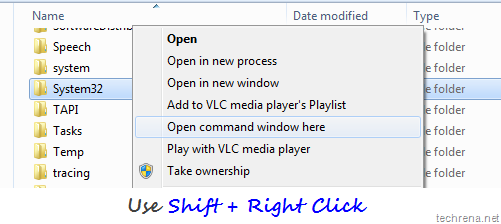 Last month we have written about how to copy the path of a file or folder to clipboard in Windows 7. And now, here is another handy tip for Windows 7 users to open command prompt in any folder. This requires no extra software to be installed. It's actually s built-in feature that many of us don't really know.
Use Shift + Right-Click on any folder and you will find an option "Open command window here".
Click on the option to open command prompt window in that particular folder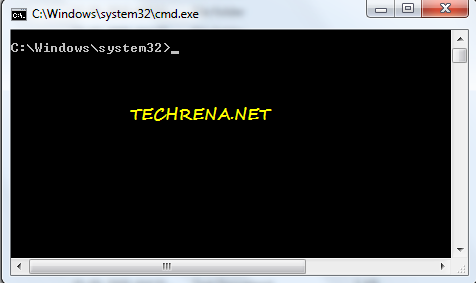 This is an especially useful time saver when you use command prompt a lot to execute commands or for performing some tweaks in Windows.This trick also works in Windows Vista.
If you know more tips like this, you can let us know through your comments.