If you were used to Windows XP for long time and then shifted to the newer versions of Windows like Windows Vista or Windows 7, one thing you will find a bit annoying the default big size desktop icons that eat most of your computers desktop. Fortunately Windows has made it easier for the users to choose the size of the icons on your desktop. There are plenty ways available to resize the size of the desktop icons in your Windows 7 and Windows Vista based PCs. We'll discuss a few of them here: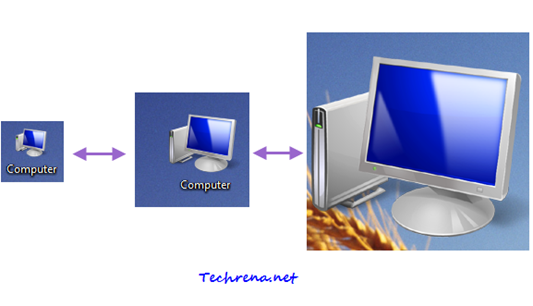 1. Easy: Using Mouse Wheel: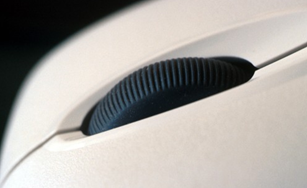 This the easy and hassle free way to resize your desktop icons which many of us aren't aware of. Just hold down the CTRL button on your keyboard, press left button on your mouse initially and then move the scroll button of your mouse to resize the desktop icons as well as icons inside any folder.
2. Usual Method: Right-click Context Menu
Right-click on your desktop, under "View" list, you can choose resize your desktop icons to small, medium and large icons.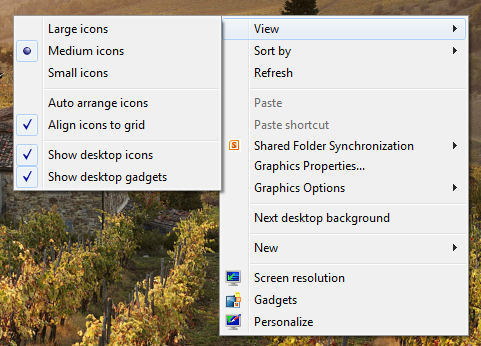 The second method is most common and  majority of the Windows 7 users might be aware of this. However the first method is pretty much simple and handy, highly recommended !!