Tab preview feature in Windows 7 is very helpful. But sometimes if your Internet browser has the facility of tab preview for each tab opened, then it may be annoying. It is actually better to have only one preview of the tab which you were active last to avoid all kinds of confusion in selecting the tab previews. An example of multiple previews of each tab in the taskbar is shown below:

This kind of previews is normally seen in Internet Explorer 8 as it comes with this feature by default.
You can disable multiple tab previews for the popular web browsers like IE8, Mozilla Firefox, Chrome etc. Follow the steps below for each browser.
Internet Explorer 8
To disable tab previews IE 8 go to Tools->Internet Options->Tabs->Settings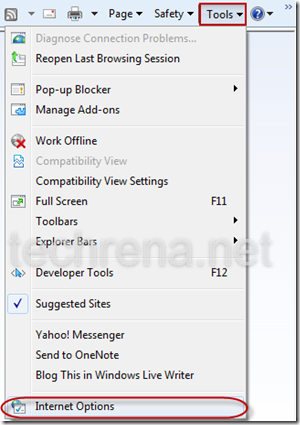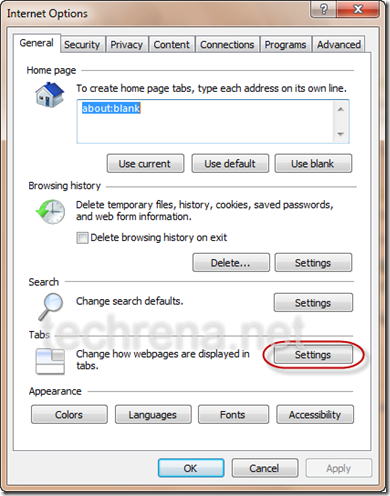 In the Tab Settings Uncheck Show previews for individual tabs in the taskbar. Click OK.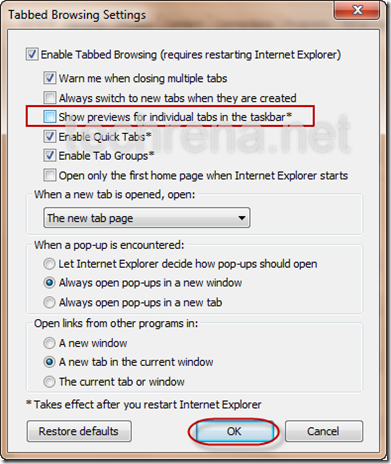 Now restart the Browser, you will find the multiple previews gone.
Mozilla Firefox:
To disable tab previews in Firefox, open a new tab. Enter in the address bar as:
about:config
This will open the configuration page.Now in Filter Type:
browser.taskbar.previews.enable
Make the value to false by double clicking on it. Now your previews will be only one for the currently active tab.

Google Chrome:
In Chrome there is no settings to disable multiple tab previews. But you can change the shortcut compatibility settings to disable previews.
Go to any shortcut of Chrome like in the Start menu or desktop. Right click on it and select Properties.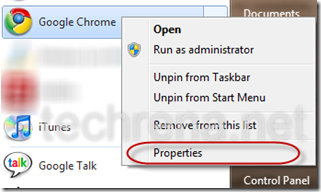 Go to Compatibility Tab and check Run this program in compatibility mode for: and select Windows Vista (Service Pack 2). Click OK.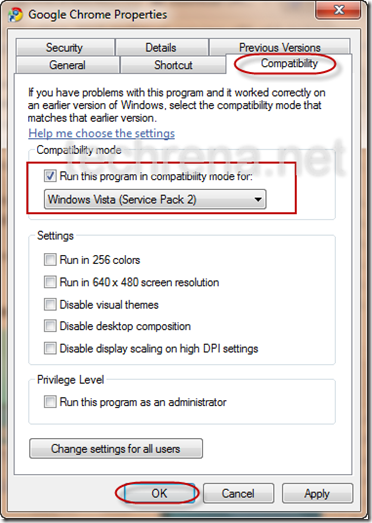 Now you have learnt how to disable multiple tab previews feature in the World's most popular browsers. If you want to enable them back, follow the reverse process.