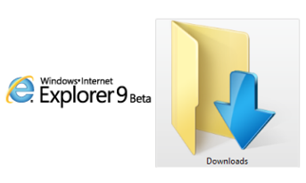 As promised earlier, we have come up with another tip for the new Internet Explorer 9 users. Internet Explorer 9 (as it is only compatible on Windows 7 and Vista) by default stores the files downloaded to %windir%/Users/Username/Downloads (C: > Users> Username> Downloads is the most common path). But you might want to keep all the downloads through Internet Explorer to a different folder other than the default "Downloads" folder. Follow the steps given below to get this done:
1. Open Internet Explorer 9 and hit Ctrl + J to launch the "View Downloads" window. Alternatively, you can open the same via Alt > Tools > View Downloads from the Tools menu.
2. In the View Downloads window, click on "Options".

3. In the "Download Options" window, change the default folder by browsing and selecting a custom folder. Click OK once you have chosen the desired folder.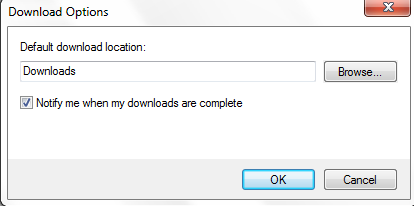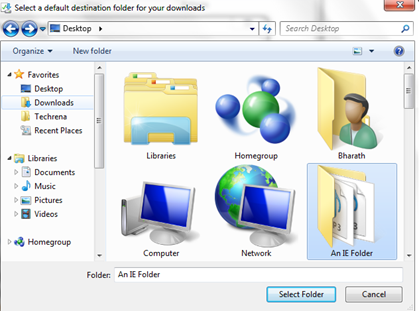 4. Click OK and close the "Download Options" window and "View Download" window.