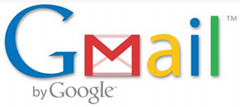 Have you accidentally deleted any contact in Gmail while syncing the contacts between various devices that you possess? Have you ever mistakenly deleted a wrong contact that had almost similar name to the contact that you wished to delete?
Yes, these sorts of things do happen now and then! But Gmail think-tank seems to be wary of these accidental deletions that happen to users like us. Gmail has announced highly useful "Restore Contacts" feature that lets you quickly recover contacts that you had previously deleted. With this, you can restore any deleted contact information deleted from your Gmail account in the past 30 days.
How To Use?
---
To use "Restore Contacts" feature in Gmail,

1. Login to your Gmail account.

2. Go to the Contacts page inside your Gmail.

3. Click the "More Actions.." drop-down button and choose "Restore Contacts".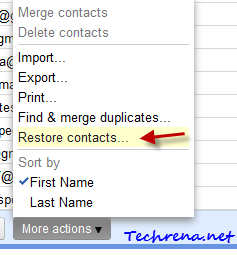 4. In the new "Restore Contacts" dialog box, choose the time stamp to where you want to restore your contacts. You can restore the contacts to any point within the past 30 days.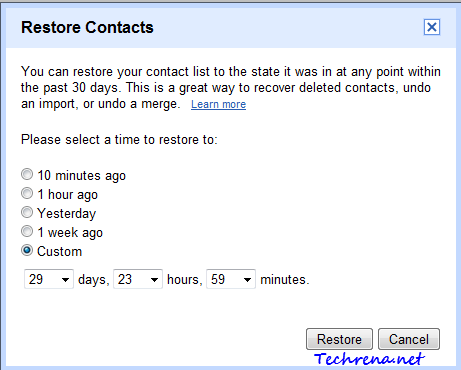 When you restore the contacts to an earlier time frame, all the contacts added since then will be deleted. All the contacts that you had deleted will be back.
[Via] Official Gmail blog